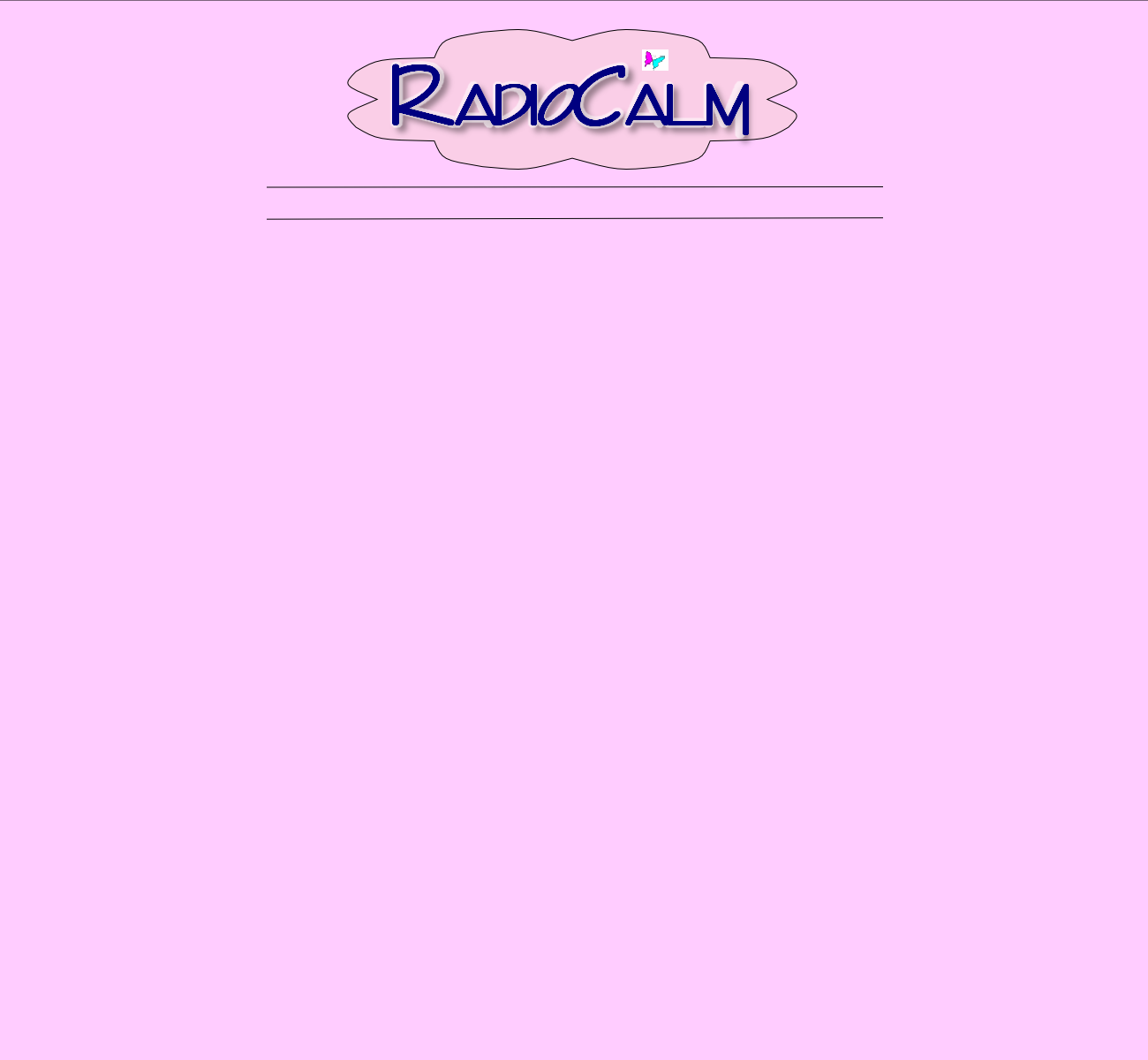 STEPHEN
After a career as a singer working worldwide in international productions and numerous credits as a writer and producer of outstanding family adventure shows Stephen has settled in France where he has composed, recorded and released several successful albums of semi-classical relaxation music.
Stephen works from his recording studio attached to his house in Gémozac where he is currently working on a new project for 2018 entitled 'The Hope Suite' – five movements to take you musically from despair to new horizons and a life of hope and ambition.
Stephen has also been a prolific songwriter in various styles including rock and pop singles, children's songs and a major stage show 'Alice The Musical'.
RadioCalm is owned and run by Stephen and Penny Wyatt-Gold who have lived and worked in South West France for over 15 years. Their background is in the music and entertainment industry and in their previous working life they travelled the world performing in and more recently producing top class stage shows.
Following early retirement from the stressful business of show production they settled in France from where they have continued to run their music publishing company, the source of much of the music featured on RadioCalm. Stephen is now an established composer of ambient/classic crossover music which also features on the station.
For 4 years Penny & Stephen ran 'Inspiré' , a shop at Talmont-sur-Gironde, where they sold Penny's own range of greetings cards, photographic prints and positive thinking books as well as their unique CD collection.
PENNY
Following many years as a dancer and singer with well known artistes of the seventies and eighties Penny found success as a choreographer and then stage director for many UK and international shows.
She also trained in reflexology, reiki and other alternative health and well-being treatments and now has a well established French and English clientele in South West France
Penny has recorded a number of 'talking books' for top London publishers as well as numerous voice-overs for show soundtracks. She has been the voice of Olive Oyl, Alice(in Wonderland), a Smurf and many others!